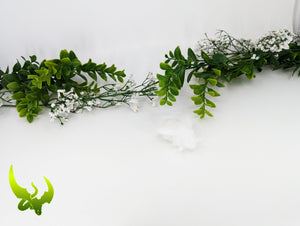 Small Bee - Supersoft 00-20 Firmness
Dimensions: 

W: 2"
L: 3"

H: 1"
Please Note:


Due to the small scale, and hand-crafted nature of these critters, small and medium squishies may feature small air-bubbles or scuffs. These are not considered flaws, but are a result of them being cast at such a small scale and being hand-finished.

Bees in particular are especially susceptible to small airbubbles under their chins, wings, and feet. Occasionally, due to the complex nature of the model, there may be nicks under the wings where they attach to the body.